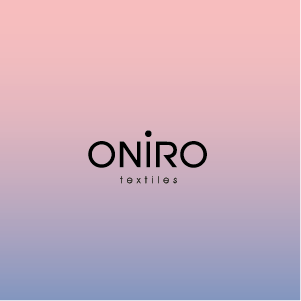 Oniro Textiles is partner van de ARC21 Meubel Award
Oniro Textiles heeft een prachtige collectie meubelstoffen: Niroxx, PUxx, Fabrixx en Vixx. Allen zijn collecties met zeer goede technische eigenschappen. Geschikt voor alle denkbare projectmatige toepassingen. De collecties zijn onderling perfect met elkaar te combineren.
Oniro Textiles is tevens de trotse distributeur van het Deense Gabriel. Gabriel heeft een zeer uitgebreide collectie geweven meubelstoffen. Wol, TreviraCS en polyester zijn de belangrijkste gebruikte garens in de collecties. Er is kleur en structuur in overvloed.
We vinden het bij Oniro Textiles belangrijk om met je mee te denken over de toepassingen van onze meubelstoffen. We adviseren je graag over de ontelbare mogelijkheden binnen onze collecties. Ook als je opdrachtgever speciale wensen of eisen heeft voorzien we je graag van een goed advies. We delen graag onze kennis en ervaring met jullie. Bel ons voor een afspraak, een vrijblijvend advies of laat ons weten welke stalen we je kunnen toesturen.
ARC21 Awards

Registratiewebsite voor ARC21 Awards
ARC21 Awardsevents@vakmedianet.nl
ARC21 Awardsevents@vakmedianet.nlhttps://www.arc-awards.nl/124650
2021-11-18
2021-11-18
OfflineEventAttendanceMode
EventScheduled
ARC21 AwardsARC21 Awards0.00EUROnlineOnly2019-01-01T00:00:00Z
Nog niet bekend
Nog niet bekend